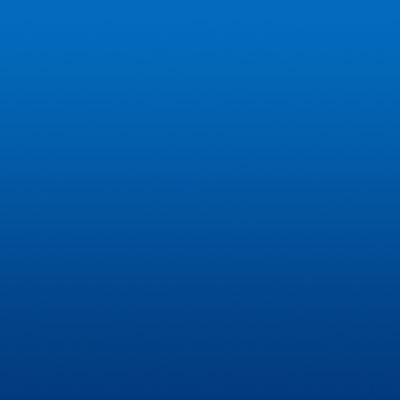 Nancy Reis, a professional interior decorator located in the Wilmington North Carolina area, has provided interior decorating services for her clients for over 13 years. She specializes in interior decorating, and interior decorative painting.
Nancy takes pride in her ability to deliver quality interior design results at affordable prices and she pays close attention to to her clients, providing individualized attention to detail regardless of the project size. Nancy has a unique and innovative ability to understand how to enhance her clients living space with color, texture, style and design.
Nancy's success is a result of getting on a personal level with her clients to gain a better understanding of the needs , inspiration and vision communicated by her clients.
Her goal is to enrich the interior spaces they live in on a day to day basis while keeping in mind the clients design goals and budget.
Nancy's clients include homeowners, rental property owners, developers, builders and commercial offices.
** Winner of Two Blue Ribbon Awards for Selected Interior Design Features of Kitchen & Master Baths. 2007 Parade of Homes ~ Wilmington, NC.
Many clients find themselves in a interior decorating tailspin. Spending hours shopping, returning items and shopping again! Painting walls with expensive paint, only to find they choose the wrong color…again.
Let me assist you in putting your interior decorating design ideas together without all the stress, frustration and waste of time and money. I can work with you for a few hours or a start to finish project. We import luxury and quality material to fit your home. From our granite and tile supplier from Asia, our
beautiful vertical window blinds
made and imported from the UK, and quality woods from other states.
Residential And Commercial Interior Decorating Services
Vacation Homes And Rental Properties
You've decided to have work done on your second home or investment property, but can't take the time off to ensure that it's done properly?
We'll act as your representative in your absence, ensuring that sub contractors are kept to a schedule and that the highest quality of workmanship is maintained.
No longer will you have to trust that the work is getting completed. Let us be your eyes and ears and keep you informed as to how it's REALLY going. Time is money, and money is time. We value your time.
Inspiration, Design and Flair
EXPERIENCED
DECORATIVE FAUX PAINTER
AFFORDABLE INTERIOR
DESIGN
PERSONALIZED CUSTOMER SERVICE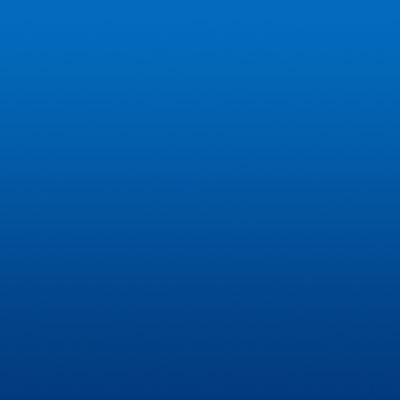 All Rights Reserved - North Carolina Interior Decorator - Clever Creactions