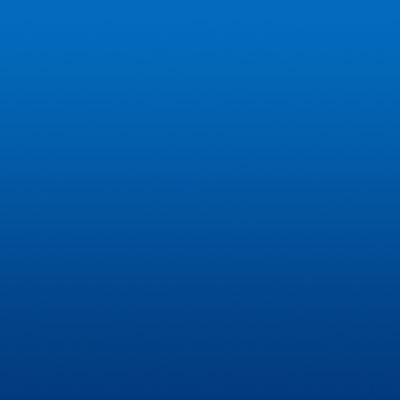 Interior Design Consultations Available with Builders for New Construction and Renovation Projects
Private In Home Interior Design Consultations Ranging from Color Selections to Whole House Makeovers
Specializing in Accessorizing, Furniture Placement, Color & Fabric Selection, Window Treatments (UK manufactured black out blinds, vertical blinds, wooden blinds..).
Decorative Paint Finishes for Walls, Cabinets and Furniture.
You've decided to have work done on your second home or investment rental property, but can't take the time off to ensure that it's done properly? We'll act as your representative in your absence to ensure that the sub contractors are kept to a schedule, and that the highest quality of workmanship is maintained on your project. You can trust that the work is getting completed. Let Clever Creations be your eyes and ears when you can't be there.
Clever Creations can work with you locally or long distance to be confident that those interior improvements are met. Working with professional, competent subcontractors, attention to details and budget will ease the mind of the anxious long distance or busy property owner.
Let us be your partner in ensuring that your real estate investment makes a return on your investment.
Prepare your rental property for seasonl residents and vacation renters. We help absentee owners move out and
then move back in. Some services we can offer include:
Packing, organizing and unpacking of your personal belongings to prepare for rental season.
Purchasing & arranging furniture, accessories, window treatments, decorative paint finishes, seasonal decorating.
Supervision of details and arrangements.
We can use your contractors, or provide experienced contractors, painters, installers, plumbers.
We can assist you with any type of interior services - including scheduling HVAC, Plumbing etc.
Consultations available to discuss your needs big or small.
INTERIOR DECORATINNG - Residential And Commercial
VACATION & RENTAL PROPERTIES
You've decided to sell your primary or vacation home and may have already moved some of your personal effects out of the property. Your home now looks a bit vacant or cluttered with too many items deterring the potential buyer from appreciating your property.
It has been proven that vacant or cluttered homes do not show as well as lived in homes, increasing the time it takes to make a sale and decreasing chance for an initial offer. We can help with our Home Staging Service, ensuring a successful sale.
Lease furniture on behalf of the homeowner
Provide recommendations on accessorizing for minimum monetary outlay
Remove and return leased furniture, pack staging accessories and send back to homeowner
ABSENTEE OWNER VACATION RENTAL PROGRAMS AVAILABLE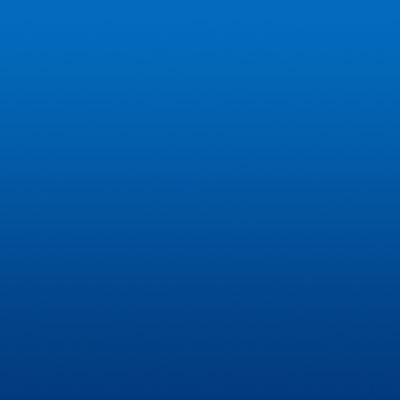 Wilmington NC Interior Design | Wilmington Interior Decorator | Commercial Decorator | Residential Decorator | Investment Rental Property Decorator | Wilmington NC Home Staging.
All Rights Reserved - Interior Decorating Wilmington NC - Clever Creations Website Design: Web Design By The Sea